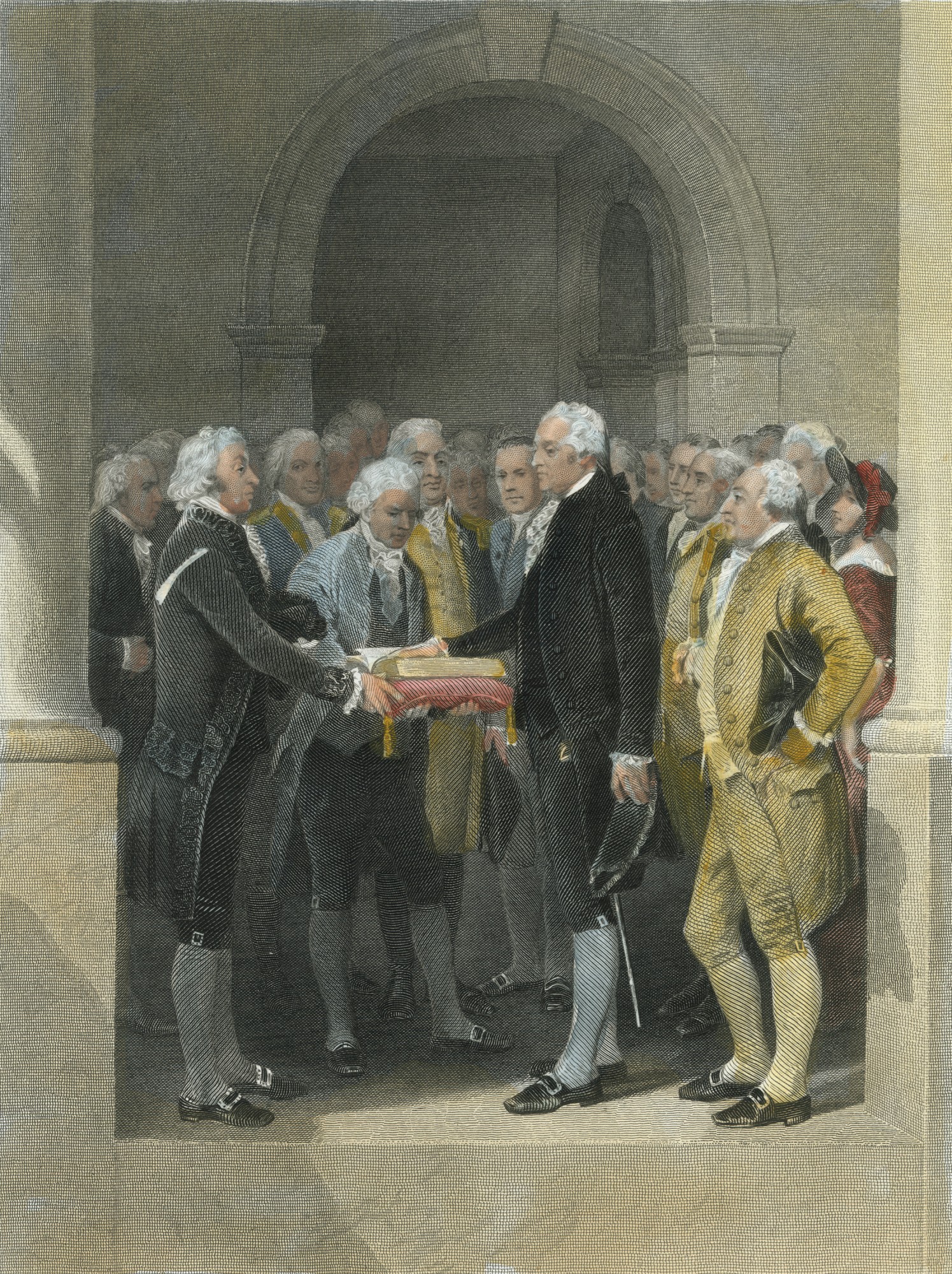 OCTOBER 2016 -
Starfires Newsletter Sign Up
HILLARY CLINTON
The following are the major astrological cycles effecting Hillary Clintons' astrological chart from October 2016-2017. This is Part Two of Three Parts. The last section that will be uploaded named Part lll, Global Cycles October-December 2016 will cover the latest trends occurring in our lives personally and globally. So, here we go…..
Transiting Uranus trine Hillary's Saturn at 21* Leo.
March 15-May 20 2016; October 20-November 25, 2016; January 20-February 9, 2017
This cycle is an advantageous time in her life where breakthroughs, leadership, media support and all forms of publications, and legal or judicial authority are opening doors for her to obtain the opportunity to release her message. Facts, reports, documentation of important information to come out into the public. Typically, anything a person deeply desires to do or have done during this cycle could happen in their favor. The "royal" Leo power that flows in foreign courts, cultural groups, legal circles, foreign countries are supportive of her desires. When we are dealing with a Scorpio, we are dealing with desires. I honestly have no influence or reference of this, but it leads to some form of desire for Leo authority in the area of influencing social unified beliefs and unity of one mind one purpose, yet it is not in the 10th house of responsibility of highest office of our country, it is located ( Mars in Leo ruling Sun in Scorpio in 12th house) in the 9th house of clergy, royal houses, foreign influences and royal countries and entitled privileged authority or established powers in the 9th house which run the laws of the world. The ninth house governs LAW, the supreme court and so legal influence or backing or foreign Cultural agendas ( 9th house again) are powerfully assisting her during this time,.......
Please Visit Starfires Main Site for Entire Article......STARFIRES
DONALD TRUMP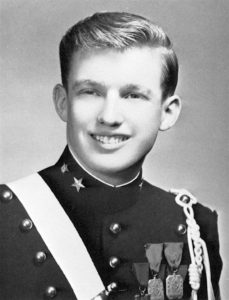 Uranus sextile his natal Sun
April 20-November 20, 2016; Returns February 12-March 15, 2017.
Success and public exposure, increase popularity, friendships offered, open arms genuine embracing of his message. Courageous and taking risks, open mind, powerful cycle of learning, advancing, embracing the new, the unusual and being exposed to an entirely new way of life. Being invited to join or be part of unique communities. Openly communicating with bold, clear comments, communicating to public openly unconventionally, saying exactly what is on his mind with no filters, embraced by groups, communities, invited to join unique unexpected organized communities, diverse people representing unusual unconventional groups, such as Milo Y. example…this is a transit that is good fortune for exposing the public to everything going on with Trump.
Please visit Starfires Main Site for Entire Article ......STARFIRES